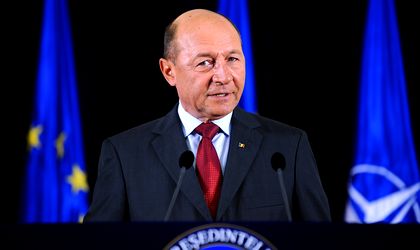 Romanian president Traian Basescu said the Romanian Intelligence Service can monitor the electronic correspondence of any Romanian, during the TV show Dupa 20 de ani (20 Years Later).
"If they have a warrant, yes, they can," said Basescu.
The Romanian head of state said there is no such thing as absolute confidentiality in the electronic environment.
"We are protesting against the fact that security structures have access to our e-mails but we don't mind that the service providers can look anytime into our correspondence. Here we are a little demagogue. We leave ourselves in the hands of Google, in the hands of Google's engineers but if I find out that security services have access to 10 percent monitored addresses, we don't like it," said Basescu.
Otilia Haraga