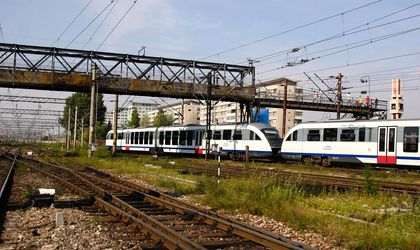 Dimitrios Sophocleous, a former manager in companies such as Romtelecom and AD Pharma, has been appointed general manager of the Romanian railways company CFR, Mediafax newswire reports. Sophocleous is also the president of the administration board of real estate developer Impact. He is replacing Cristian Ghibu in this position.
A new board of administration for CFR was elected last year, with a four-year tenure. New members in the board include Niels Schnecker, former minister Lucian Isar, Cristian Ghibu, and Sandu Danut. The president of the board of administration is Florin Kubinschi, vice president of Nextebank.
In July 2012, the Transport Ministry appointed a consortium made up of PwC-D&B David Baias-George Butunoiu to recruit the upper management for companies under its supervision, and which have a turnover exceeding EUR 7.3 million.