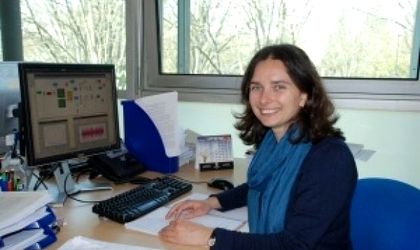 Romanian Georgia Deaconu, currently a PhD student at the University of Toulouse, France, has received the Amelia Earhart prize for research into the autonomy of the trajectory of satellites on the orbit.
The prize is awarded by Zonta International annually to young women for excellence in science and engineering in the aeronautic and space science.
Deaconu is working on a PhD thesis at the University Toulouse III – Paul Sabatier, within the laboratory of analysis and architecture of systems of the National Scientific Research Center.
Otilia Haraga