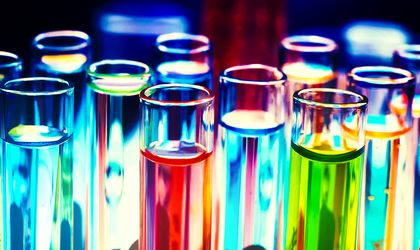 The recent European Union Science Olympiad that took place in Athens between march 30 and April 6 brought Romania two gold medals, won by two teams made up of six Romanian high school students, according to Romania's Education Ministry statement.
This was Romania's best result since taking part in the competition.
Physics team
Robert Iulian Răveanu, Tudor Costel (International Informatics High school in Bucharest).
Chemistry team
George Claudiu Săvulescu from the same high school, and Andrei Iliescu (the Ienăchiță Văcărescu high school in Targoviste).
Biology team
Alexandru Zancă (Mihai Viteazul National College in Ploiesti), Bogdan Ionuţ Siscă Jippa (Mihai Viteazul National College in Bucharest).
Romania's team was accompanied by the coordinator Daniela Bogdan, and three mentors, on biology, chemistry and Physics: Georgiana Duta Cornescu, Daniela Bogdan and Constantin Gavrila.
Each of the 25 countries in the competition had two teams in the competition, each made of three students, covering biology, chemistry and psychics.