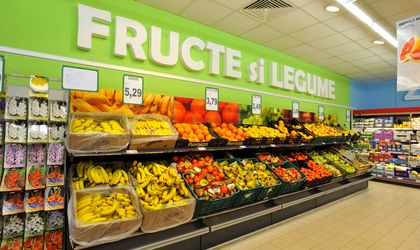 Rewe Group has decided to rebrand its Penny Market XXL discount stores into XXL Mega Discount, the retailer has announced.
This will apply to the 6 Penny Market XXL outlets Rewe owns locally. The stores have been refurbished and redesigned and now sell more products and services than before.
In addition to this, the retailer also runs locally a network of 136 Penny Market stores and 70 Billa supermarkets.
The first local Penny Market store was opened in 2005. The company has maintained a steady expansion pace over the past couple of years, opening 13 outlets in 2011 and 12 in 2012.
At present the German retailer has some 2,800 employees in Romania.
Simona Bazavan