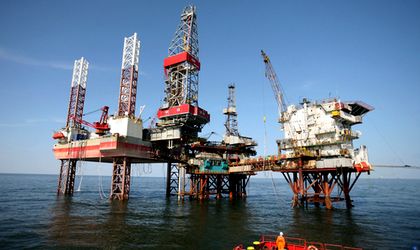 Romanian leading oil and gas company OMV Petrom (SNP.RO) reported 18 percent lower gas sales volumes to 13.47 terawatts per hour in the first quarter of 2014, mostly due to a milder winter and weaker demand from thermal power plants, Austria's OMV said in a report Wednesday.
Total gas sales for Petrom after the first three months of the year averaged at 16.38 TWh. The lower demand determined a drop in profit margins for Petrom and EconGas, OMV's austrian division. EconGas's sale volumes drop 23 percent on year.
At a group level, the volum of gas sold and traded dropped 2.9 percent compared to the corresponding period in 2013, to 131.82 TWh from 135.78 TWh. Gas trading represented 71 percent of the business.
Hydrocarbon production climbed to 311,000 barrels of oil / day, compared to 302,000 barrels per day in Q4 2013 and 277,000 barrels per day in Q1 2013. The growth is related to operations in Norway, New Zealand, Libia and Pakistan.
Petrom's production averaged at 182,000 barrels per day in the first quarter, a level similar to that achieved in Q1 2013.