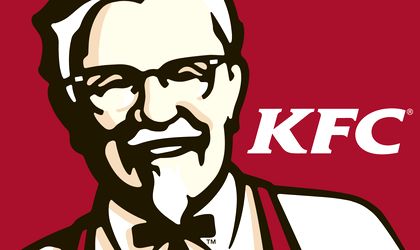 KFC restaurant opens in Auchan Drumul Taberei, Bucharest, following investments of EUR 350,000.  It has a serving system fusion type. This is the 29th KFC restaurant in Bucharest, reaching 71 units at national level.
The commercial center has a surface of approximately 160 sqm and has a fusion type of system that allows the faster serving of clients.
"Our plans for this year focus on the opening of several locations at national level," said Monica Eftimie, chief marketing officer Sphera Franchise Group.
This new location will create 40 jobs.