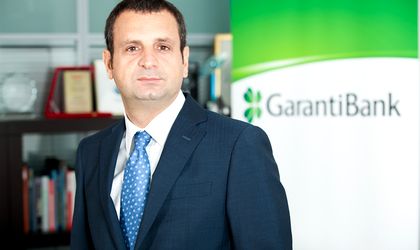 The National Bank of Romania has approved the appointment of Ufuk Tandogan as general manager of Garanti Bank Romania, the bank has announced.
Before coming to Romania, Tandogan has been with Garanti Turkey for almost 25 years. He has a broad banking experience, covering both sales and credit management areas. Tandogan served as branch manager, regional manager, and became commercial and corporate credits senior vice-president in 2006. He was also board member in the Credit Bureau of Turkey and Garanti Mortgage Turkey.
Tandogan was born in 1963, has a degree in Economics from the Uludag University of Economics and Administrative Sciences.
He is replacing Murat Atay who has taken over the management of Garanti Mortgage in Turkey.
Simona Bazavan