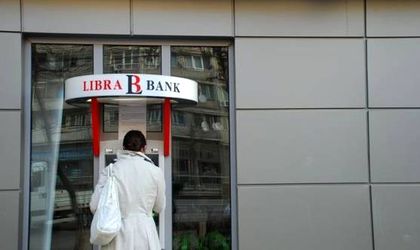 Euronet Services SRL, the Romanian branch ofEuronet Worldwide Inc. announced it had bought 44 ATMs from Libra Internet Bank. With the new partnership, the ATM networks of the bank will be owned and operated by Euronet. The move will up the number of Euronet's ATM's in Romania to 430 terminals.
Libra Internet Bank is currently participating in Euronet's shared ATM network system, which allows the bank's clients to use the Euronet ATMs under preferential conditions and to access various additional services.
Lender Libra Internet Bank reported a net profit rose fivefold on the year to RON 8.5 million (EUR1.92 million) in the first half of 2014, helped by lower costs. In the first six months of the year, the bank managed to record a net profit equal to the one for the entire last year of RON 8.7 million.
Libra Bank, had a market share of 0.3 percent at the end of last year based on assets, which also increased to RON 1.33 billion, up 10.9 percent.