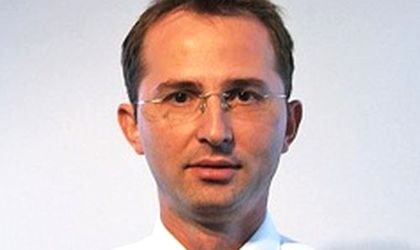 Serban Stanoiu took over the position of director of acquisitions for Domo Retail in May this year, according to a press release from the company.
With over 15 years of experience in acquisitions and retail, Serban Stanoiu is expected to develop the product portfolio according to market demands and Domo positioning.
Stefan Stanoiu has worked for Domo before between 2005 and 2011, where he worked as chief product manager and then retail manager.
"I was an employee of Domo for many years, in a time of market growth when Domo developed its store network and diversified its product portfolio from house appliances to electronic equipment and IT&C, thus becoming a top company. I've returned because of Domo's ambition to rebecome market leader, in a time when the industry is facing many challenges. I believe it is ready to enter a new phase", according to Serban Stanoiu.