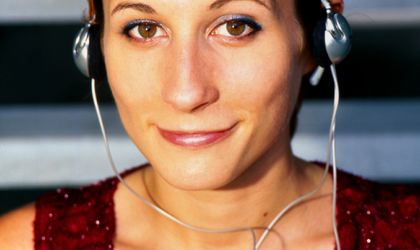 The BBC World Service has stopped broadcasting on FM in Romania. The world's largest international broadcaster ended its 24-hour transmission in Bucharest, Timisoara, Sibiu and Constanta in March. It had previously closed its Romanian-language service in 2008 after 68 years of service due to budget cuts.
In a statement, officials said that following cuts to the World Service, which is funded by the British government, it had decided "after very careful consideration and with regret" to close its remaining Romanian operations.
Nikki Clarke, BBC World Service head of journalism Europe, said, "While we understand that audiences will miss our presence on FM we hope that they will continue to enjoy listening to the World Service online and understand that with our current funding constraints we have had to make some tough decisions."
As BR previously reported, the four licenses have been taken over by Aristotel Cancescu, president of the Brasov County Council. The former BBC radio station will transform into radio Viocan, which is controlled by Canaris SRL, and will broadcast generalist content, nearly 4 percent of the time information programs and 96 percent entertainment programs.
Photo: Dreamstime