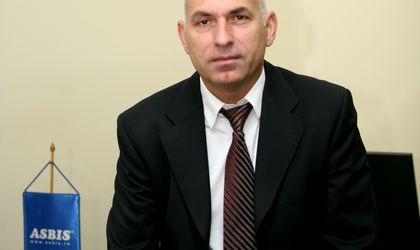 John Cusa is the new country manager of the local subsidiary of Asbis Enterprises LTD. He has worked for Tornado Sistems between 1994 and 2010, holding various positions – from sales agent to managing director.
Cusa is a graduate of the Cybernetics Faculty from the Academy of Economic Studies in Bucharest. He also holds an MBA from ASEBUSS.
Asbis is a distributor of information technology products in Europe, Middle East and African emerging markets.
Simona Bazavan