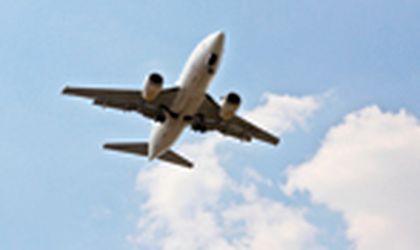 A special discount campaign for this winter is offered by Air France between February 16 and March 11. Tickets to 93 of their worldwide destinations are sold at discounts of up to 46 percent. For European destinations, Air France passengers can book tickets at rates, of EUR 199 for Paris or EUR 189 for Nisa. 
The campaign covers also many intercontinental destinations such as North America ( New York from EUR 689, Miami from EUR 725, Toronto and Mexico City from EUR 599 to 739). Those who prefer exotic holidays have special rates when travelling to destinations such as Havana at EUR 859, Mauritius for EUR 899, Sao Paolo for EUR 679 or Punta Cana for EUR 929.
At the same time, passengers boarding from the Henri Coanda Airport can now do the check-in formalities using the mobile phone thanks to a service launched for the first time in Romania at the end of the last year. 
Dana Niculescu