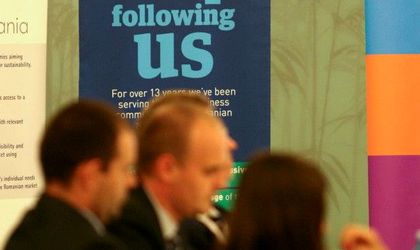 Dear Partner,
Thank you for being a valuable partner for Business Review in 2012, attending our events and reading us every week. Because of your continued engagement with our brand, we would be honored to hear your opinion on the quality of our events and of Business Review magazine's journalistic standards.
We are currently preparing a 2013 testimonial campaign in print and online, featuring business managers that have been supportive partners to Business Review throughout 2012, and we would like your testimonial to be part of this campaign.
Please send us your opinion at events@business-review.ro
As a token of our appreciation, you will receive a free three-month subscription to Business Review online, giving you full access to all the top news and key analysis of the local business environment and life and living in Romania.
We thank you in advance for taking the time to answer our request.
Business Review team