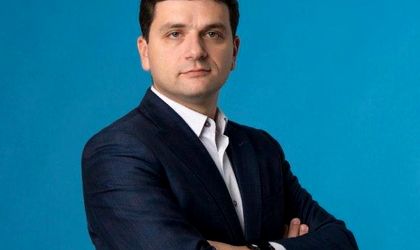 Starting with July 2020, Zitec, a Romanian market leader in IT & Digital Marketing, became a Google Cloud Premier Partner, the highest achievable status reserved for Google Cloud partners. For the past 2 years, Zitec developed a strong partnership program with Google Cloud, improving the business impact of its clients, using cloud services, facilitating access to cutting edge services and technologies, and specializing Zitec team members through intensive training programs in areas such as Cloud Architecture, Data Engineering and Network Engineering.
The Zitec – Google Cloud partnership began in in 2018, and since the Romanian company showed its capacity to use the Google Cloud products in developing innovating solutions and new opportunities for its clients, among them Adore Me, an American digital first company, producer and online retailer for women clothing, Vivre, the largest online shop for furniture, textiles, and decorations in Central and Eastern Europe, and Instant Factoring, the first Romanian online factoring fintech.
The Zitec team is made of 20 Google Cloud certified specialists, covering areas like Cloud Architecture, Data Engineering or Network Engineering.
"The fact that we became a Google Cloud Premier Partner is a recognition of our team's experience in utilizing cloud solutions. Starting with 2007, we were one of the first companies in Romania to implement cloud solutions for its clients, offering innovating services and new and efficient business opportunities. We are proud to have 20 Google Cloud certified specialists in our team, who have constantly attended complex training sessions and whose international experience, gained through our work with clients from 20 different countries, brought them that extra edge of relevant know-how, which is rare in the Romanian market." Says Alexandru Lapusan, CEO and co-founder Zitec.
Zitec is also a Google Premier Partner since 2017, a title received thanks to the company's experience in providing Google digital marketing solutions for its clients. Zitec also has a series of strategic partnerships with Microsoft, Amazon Web Services, Adobe/Magento, the cloud e-commerce platform VTEX, and UiPath.