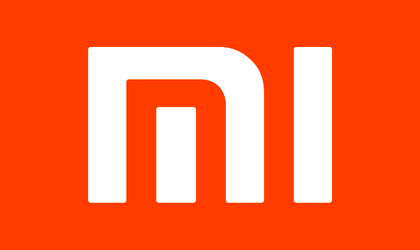 Xiaomi is one of fast-growing phone producesrs in the world and especially in China and now is preparing to become public with IPO underway at the Hong Kong stock exchange. If the IPO will be successful the Chinese company will become the most expensive in the world according to the price paid for shares versus yearly earnings.
The smartphone producer is promoting its shares at 51.3 times this year's estimated earnings, according to Bloomberg. The valuation, that assumes an over-allotment option fully exercised, would be the highest for any communications equipment vendor with a market capitalization of at least USD 10 billion.
Xiaomi's valuation is triple the multiple of Apple Inc. trades and would also be higher than other Chinese big companies like Tencent Holdings or Alibaba Group Holding.
The cluster of banks arranging the IPO are presenting the company as a fast-growing firm that started as a phone maker and expanded into smart home gadgets and internet services.
Even like that, Xiaomi is still expensive; compared to 2019 estimated profit the price is 22 to 29 times higher, which is more than Apple. The US company is traded at 28 times earnings multiple of Tencent, China's biggest internet company.
Xiaomi is undergoing the biggest IPO in the world in almost two years, as it seeks to raise up to USD 6.1 billion in Hong Kong. The company's existing investors are offering 2.18 billion shares that could rise up to USD 70.3 billion if the over-allotment is exercised.
About 70 percent of Xiaomi revenues are from selling smartphones and the goal of the company is to become an internet service company making money off ads and online games. The company is led by entrepreneur Lei Jun.