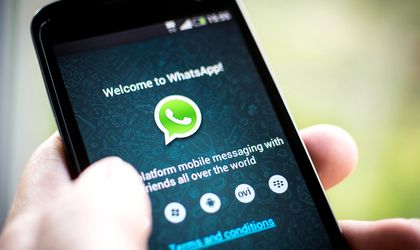 WhatsApp announced the launch of Business API, its first revenue-generating enterprise product. Businesses that answer messages from their users later than 24 hours will be charged by the messaging app a fixed rate by country. This is the only way WhatsApp makes money currently.  
The messaging app will still make it possible for businesses to message people who contact them first. But the Business API will help them programatically send shipping confirmations as well as appointment reminders and event tickets.
Clients can also use it to respond to customer service inquiries through their own tool or apps and small businesses – which represent one of the three million users of the WhatsApp for Business app can still use it to send late replies one-by-one for free.
The messaging app was bought by Facebook in 2014 for USD 19 billion. According to techcrunch.com, should Facebook successfully pitch the WhatsApp Business API as a cheaper alternative to customer service call centers, the convenience of using the chat could compel users to message companies instead of phoning.
According to techcrunch, the move is a brilliant one, as, if users get quick answers via WhatsApp, they will then prefer it to other channels. Moreover, once businesses and their customers start using it very frequently, WhatsApp could eventually charge for all replies or any that exceed a volume threshold. Alternatively, it can also cut down the free window.
On the other hand, businesses, the website warns, could end up paying more often than they expect, especially when receiving messages on weekends or holidays.