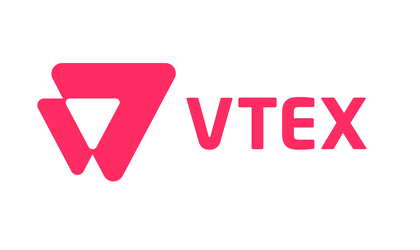 VTEX, a global provider of cloud eCommerce solutions for large companies, is partnering with PayU, the leader of the online payment market in Romania, to deliver a pre-integrated eCommerce solution with acquisition technology online with the card, with one click.
The two companies together developed a technology solution (API) that allows users to make online purchases with one click, with the required payment information being entered once in the platform, a transaction that will no longer be required to pay for future orders.
The new solution is an integral part of SmartCheckout, patented online paymentless paymentless VTEX technology, with a fast and transparent checkout system that initially generates more than 20% of the conversion rate for stores running the VTEX platform.
One-click payment solution improves users' shopping experience and at the same time contributes to additional conversion rate.
Implementation of this technology is possible through compliance by VTEX and PayU with the requirements of the PCI-DSS (Payment Card Industry Data Security Standard) security standard, the highest online payment security standard. PCI-DSS assumes the security of card data when such data is stored, processed and transmitted. Compliance with this security standard takes into account both IT infrastructure and information encryption and ongoing testing of all components involved in online processing for detecting security vulnerabilities.
"At the ecommerce market, the conversion rate in Romania is about 1 percent and the average shopping cart abandonment rate is 75 percent. The partnership between VTEX and PayU contributes to the development of the e-commerce industry in Romania by improving the conversion rate of online stores that implement the VTEX platform, which ultimately leads to increased customer satisfaction and confidence in the online acquisition process, says Ionuţ Farcas, Country Manager VTEX for Romania.

"We are always looking for opportunities to support the growth of traders in our portfolio, and our partnership with VTEX is a perfect illustration of this. Together we want to offer our online shoppers the best services, because it's simple, secure and fast to pay with just one click. As evidence this year, on the first day of Black Friday, 7 out of 10 buyers have saved their card data to instantly pay for their favorite products," says Marius Costin, Country Manager of PayU Romania.
The new solution developed by the two companies stimulates purchases directly from the mobile phone, so users do not have to enter their card, personal or delivery data at each purchase, radically improving their shopping experience.