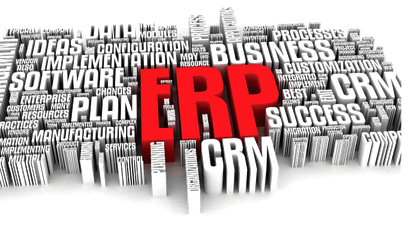 Mida Soft Business, one of the most important integrators on the Romanian market, announces the acquisition of Canon's Gold Partner status, a status that is a certification of continuous development and high level of experience.
"We thank our clients who have trusted Mida Soft Business in their 15 years of activity. Canon's Gold Partner status is also due to them, and it is a recognition that we have provided quality service all the time, along with a partner of high-class specialists who understand them needs and gave them the best solutions," said Ciprian Baranga, executive director of Mida Soft Business.
The partnership with Canon began in 2010 and has grown steadily, reaching millions of pages printed in the cost per page service, thousands of cartridges, printers, scanners and multifunctionals. Mida Soft Business has its portfolio of Canon equipment and solutions for both the Consumer (B2C) and Business (B2B) segments.
Mida Soft is a 100 percent Romanian company, founded in 2003, and which has as main activity the sale of IT products and services. The company started its business with the sale of printing solutions and related services and gradually diversified its portfolio to IT market segments: PCs, networking, servers, storage, virtualization, business application development ERP / CRM / WMS) and company data security. Today, the company offers end-to-end complete end-to-end solutions: ERP / CRM solutions, cybersecurity solutions, equipment and supplies, service and maintenance.