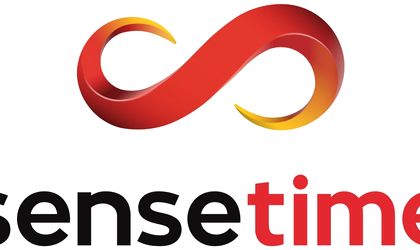 SenseTime company raised USD 600 million in an Alibaba-led financing round announced last month and it has added now a further USD 620 million with a "Series C+" round announced today. The company is valued at over USD 4.5 billion after the financing rounds.
Alibaba led the previous deal but this one will gather more traditional investors like Hopu Capital, Silver Lake, Fidelity International and Tiger Global, according to Techcrunch.com. Also Qualcomm will be investing in this round even if was a part of the previous financing round.
In total, SenseTime will be taking USD 1.6 billion from investors so far. Last year it raised USD 410 billion Series B, which valued the company at USD 1.5 billion.
SenseTime said it has more than 700 customers across a range of verticals including fintech, automotive, fintech, smartphones, smart city development and more that include Honda, Nvidia, China's UnionPay, Weibo, China Merchants Bank, Huawei, Oppo, Vivo and Xiaomi.
But the most visible partner is the Chinese government, which uses its systems for its national surveillance system. SenseTime process data captured by China's 170 million CCTV cameras and newer systems include smart glasses worn by police officers on the street.
China is on a road of tech development with a government program aims to make the country the world leader in AI technology by 2030, by which time it is estimated that the industry could be worth some USD 150 billion per year. SenseTime's continued development fees directly into that ambition.
SenseTime has recently become the first company to join the MIT Intelligence Quest and launched in partnership with Alibaba an AI lab in Hong Kong. The company also created a textbook for secondary students in China that will make its way to 40 schools in China.