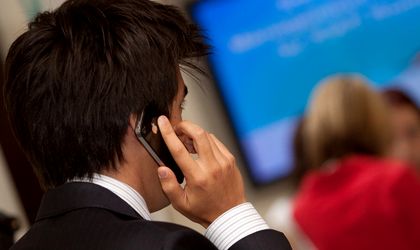 The National Regulatory Authority in Communication (ANCOM) has fined Telekom Romania Mobile Communications with RON 0.5 million because the mobile operators didn't cover 98 percent of the Romanian population with mobile signal as the license conditions stipulated.
Vodafone Romania and Orange got away with just a warning for the same thing. ANCOM made measurements of mobile voice coverage at national level in which they tested over 12,500 settlements with more than 19.8 million inhabitants.
According to the tests Orange covers 97.56 percent of the population, Vodafone 97.8 percent and Telekom Romania 96.8 percent.
The coverage was calculated as the ratio between the covered population and the measured population and for each settlement the ratio between the number of clusters in which the values of the paramters were higher the minimum and the total number of clusters multiplied by the number of people in the area.
The license for 2G or 3G in 900 MHZ and 1,800 MHz were forcing the operators to cover 98 percent of the population with voice services by April 5, 2017. The licenses were issued in 2012. For the operators that are licensed for 2,100 MHz band, like Digi Communication, the deadline is April 5, 2019.