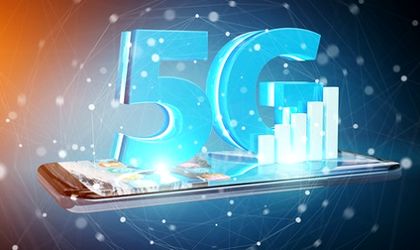 T-Mobile US has named Nokia to supply it with USD 3.5 billion in next-generation 5G network gear, in the world's largest 5G deal so far, Reuters reports.
T-Mobile, the third largest mobile network in the US, said the multiyear supply deal with Nokia will deliver the first nationwide 5G services.
5G networks can deliver faster speeds for mobile phone users and make networks more reliable and responsive for use in new industrial information, medical monitoring, driverless cars and more.
Nokia's business had slowed down in recent years due to slowing demand for existing 4G networks and investor doubts over whether 5G contracts can begin to boost profitability later this year.
Many telecom operators across the globe have been sceptical of making a serious move towards 5G, as some saw it as an incremental improvement of their existing networks instead of something that offered new features.
Nokia will deliver a range of 5G hardware, software and acceleration services as well as its AirScale radio access platform.