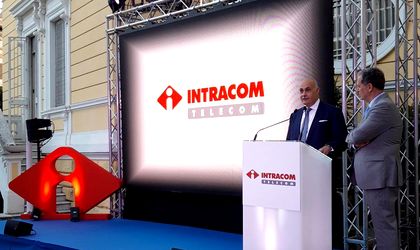 Intracom Telecom, closely monitoring over the past few weeks the latest developments and the evolving situation related to the novel coronavirus outbreak, has decided to withdraw from exhibiting and participating in MWC Barcelona 2020, taking place on February 24-27 in Spain.
The ultimate goal of this action is not to take the risk of exposing our employees, our most valuable asset, neither our associates nor stakeholders to a possibly unsafe and deteriorated environment, as the coronavirus has been declared a global emergency by the World Health Organization on January 30, 2020.
"Our employees, partners and customers are of paramount importance and they are always our first priority no matter what. This was definitely not an easy decision, as MWC Barcelona is one of the largest events in our sector. Nevertheless, we stand behind this decision and believe it's the most responsible path to take." Says Ahmed Mohamed, CEO of Intracom Telecom.