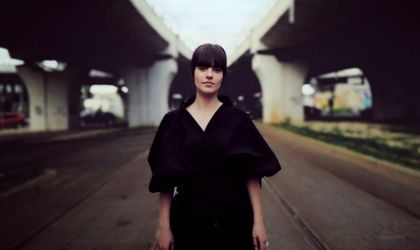 Phone maker Huawei has launched a new campaign aiming to promote Romanians and their stories. Therefore, starting from the concept "Fiecare chip spune o poveste" (Each face tells a story), 10 talented photographers are catching for two months, with high range models of the P10 range (Huawei P10 and Huawei P10 Plus), the portraits of hundreds of Romanians with interesting and inspirational stories.
Moreover, in the next campaign's stage, the Romanians will be able to get involved as well: They are invited to upload the portraits of the ones they are admiring or that they consider are representing with success "The Face of Romania". For every uploaded portrait, Huawei will add 10 miles in order for a person from outside the country to visit Romania.
"Therefore, the idea of the campaign came naturally: why not surprising and sharing with the whole world the portraits with whom the Romanians are priding themselves with?" said Fred Wangfei, director Huawei Consumer Group Romania.
Cristian Sutu, Vlad Eftenie, Barna Nemethi, Dragos Asaftei, Sorin Onisor, Tiberiu Arsene, Raluca Ciornea, Marius Baragan, Calin Stan and Andrei Runcanu are the 10 photographers involved in the campaign.
The initiative will be rolled between May-June 2017 and the users will be able to upload the portraits in the period May 25 – June 25, until it will reach the 100,000 mile target, which means 10,000 uploaded portraits.
Romanita Oprea