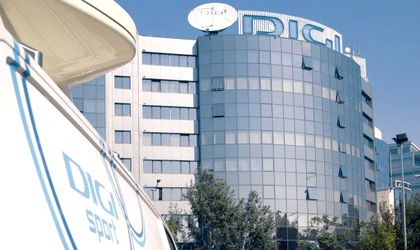 Digi Spain Telecom SLU, a branch of the electronic communications operator Digi Communications, has launched broadband internet and landline services in Spain, according to a company statement.
At first, the services will cover the Madrid area and will later be expanded to other Spanish provinces, where Digi Spain already has favourable coverage for its mobile services.
Digi Communications was listed on the Bucharest Stock Exchange in May last year. Its revenues on the Spanish market reached EUR 57.5 million in the first half of the year.
Romania continues to be the group's main market, generating 70 percent of revenues, followed by Hungary with 15 percent, Spain (12 percent) and Italy (2 percent). On all the four markets, the company had a 6 percent increase in revenue generating units, reaching 13.7 million RGU in the first half of 2017.