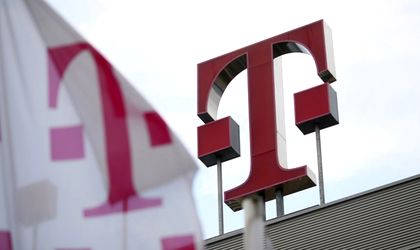 The main shareholder of Bulgarian Telecommunications Company (BTC), Spas Rusev, and the Bulgarian entrepreneur Elvin Guri will buy Telekom Albania, according to capital.bg, who also writes that Rusev intends to buy Telekom Romania.
The Albania transaction will cost EUR 50 million and it is financed by the Albanian branch of First Investment Bank.  It should be finalised in the first quarter of 2019, pending approval from market watchdogs.
Spas Rusev told the Bulgarian outlet that this transaction was only the beginning of his regional expansion: "It is the first phase of my attempt to consolidate the telecommunications market in the Balkans," he said, adding that he was also in talks with Deutsche Telekom to take over its Romania and Macedonia affiliates.
Rusev also said that he will need an "important and solvent" associate in Romania, considering that the telecommunications companies are very expensive here.
Capital.bg also notes that Deutsche Telekom is trying to let go of non-strategic investments in the region, and that its Romanian and Serbian branches are up for sale.