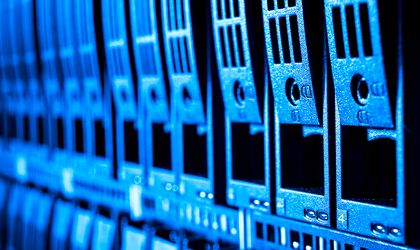 One in four Romanians have over 10,000 photos stored exclusively on social media, smartphones and camera accounts, and almost 87 percent have lost contents with sentimental value at least once because of a malfunctioning digital device where they kept their memories. These are just two of the conclusions of the Epson Romania survey conducted at the national level on Romanians' relationship with the photographs they take.
"Today we're producing the largest volume of images in history. According to a Keypoint Intelligence estimate, in 2017, 1.2 trillion photos were taken globally. With this study, we wanted to find out how things are going at the national level, and our conclusions show that digital and print are compatible. Now is the best time for paper photography, because it gives people the opportunity to be selective and easily materialize the memories they do not want to forget," says Simona Decuseara, sales & marketing manager at Epson Romania and Bulgaria.
The study shows that Romanians retain most of their images in digital storage media, and almost 75 percent of them are stored in smartphones and personal computers, but also that 35 percent of people in Romania have printed photos on paper in this year.
Epson also found that more than 45 percent of Romanians think that a photo album is the most likely place where one would be able to find a photo of themselves many years from now and only a little over 20 percent think social networks will be the best place to find such photos. In terms of how they use printed photos, 62 percent of the respondents said they kept them in photo albums or boxes and drawers, while 38 percent kept them framed.
Epson conducted the study as part of the #WishIdPrintedIt program, which promotes the public's awareness of the importance of preserving valuable physical images, away from the risks to which digital information is generally exposed and vulnerable. In this context, Epson has launched the new series of 5-color EcoTank Photo Printers that are supplied with enough ink to print 1,500 10x15cm photos, guaranteed to last for up to 300 years thanks to the Claria Premium Ink.
The survey was conducted with a sample of 900 respondents aged 18 to 64, of whom 60 percent are women and 40 percent are male, between October and November.