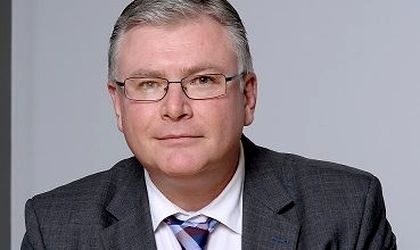 Sorin Mindrutescu, CEO of Oracle Romania, is a confirmed speaker at the second edition of Country Focus Community Forum, the 2-day event organized by Business Review on June 5-6 in Bucharest.
He will join the American Forum, in the second day of the event. The strategic partnership between the US and Romania has continued to expand in the economic sphere, as a result of strong political and diplomatic ties. On the back of a complex international backdrop, what are some of the implications for the bilateral relations between the Romanians and the Americans?
The second Country Focus Community Forum will bring together Romania's main foreign investment communities and policymakers in a bid to map the country's future strategic economic development.
Oracle's center in Romania is the largest in Europe and one of the five largest global subsidiaries of the IT giant. The company employs over 4,500 locally that are employed in technical and non-technical departments.
One of the topics debated during the American Forum will be the challenges of IT companies in recruiting staff on the local market.