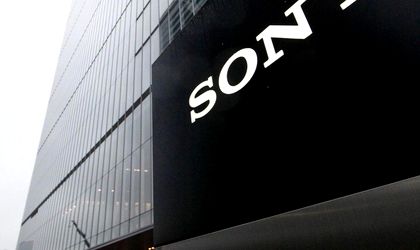 Sony Corp announced that it would pay USD 2.3 billion to gain control of EMI Music Publishing, thus becoming the world's largest music publisher in the world. Sony will get control over more than 2 million songs, including from artists like Kayne West and Sia. 
"The investment in content intellectual property is a key stone for our long-term growth", said Kenichiro Yoshida, Sony's new president and CEO, cited by Reuters.
The acquisition is the biggest the new boss made so far and it is considered a strategic move for the mission to make revenues streams more stable with rights to entertainment content.
The music industry has shrunk between 1999 and 2014 but it has turned around after the growth of fixed-price music streaming services.
The deal values EMI Music at USD 4.75 billion, more than double the USD 2.2 billion value from 2011 when a consortium led by Sony won bidding rights for the company. Sony will buy a 60 percent stake owned by Mubadala Investment Company, lifting it's stake to around 90 percent.
EMI has a share of 15 percent of the world music industry and after the deal with Sony it will reach 26 percent, making the Japanese giant the industry leader. Other major players include Universal Music Group and Warner Music Group although their market share figures are not available.