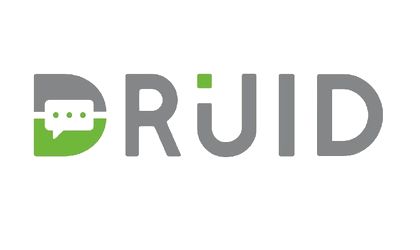 Artificial intelligence startup Druid, which develops automated enterprise chatbots and is managed by well-known IT entrepreneur Liviu Dragan, has obtained a new financing round from two individuals, which takes the company to an evaluation of EUR 5 million only one year after it was founded.
"The transaction was completed a few days ago and it includes up to 15 percent of the company's shares," said Liviu Dragan for ZF Live. He did not disclose the names of the two investors.
Liviu Dragan added that the transaction was carried out in the form of a capital injection. "The current shareholders wanted to find people to support the company's growth and development process. I own 25 percent of the company," he added.
In 2018, Druid and UiPath announced a collaboration to provide Banca Transilvania with a robot that helps employees with information through chat. BT wants to use the benefits of artificial intelligence, including for its team, after launching for the first time in the communication of Romanian banks, two chatbots, Livia and Raul, for providing online information to the bank clients, both retail and companies.
Druid also won two prizes at UiPath's Forward EMEA event in London in October – second place in the Global Hackathon category and the Best Connector award – with its Chatbot – RPA Integration project, which gave UiPath robots conversational capabilities and added with cognitive services to Druid chatbots.