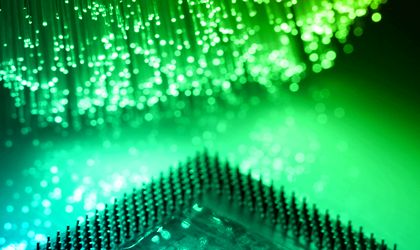 Central and Eastern Europe is catching the attention of foreign investors and Romania could become an important European tech ecosystem.
By Claudiu Vrinceanu
Romania and Estonia rank first among Central and Eastern European (CEE) countries in terms of the value of investments in local startups in the last seven years, according to a Dealroom study.
Romanian startups have raised $ 1.3 billion in investment since 2013, on par with Estonian startups. Poland ranks third in the region with investments of $ 0.9 billion, followed by Lithuania ($ 0.6 billion) and Hungary ($ 0.3 billion).
Based on the value of venture capital investments in early stage phase, Estonia ranks first with $ 1 billion in investment, followed by Poland ($ 0.7 billion) and Romania, Hungary and Lithuania (each with $ 0.3 billion). Poland also surpasses Romania in terms of the number of venture capital financing rounds, with 823 such rounds, compared to 266 rounds for Romanian startups.
In the last decade, the CEE region has created 8 "unicorns", or private companies valued at at least 1 billion dollars, Romania being present with 2 unicorns on the list: UiPath, startup detached in 2015 from a Romanian company specialised in providing solutions software, recently valued at over $ 10 billion, and eMAG.
As a context, more than 20 tech Romanian startups raised financing from venture capital funds, business angels and crowdfunding during the first semester of 2020.