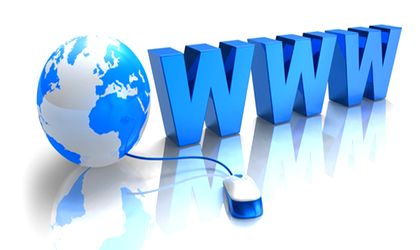 Approximately 85 percent of European Union citizens aged 16 to 74 used the internet in 2018, according to Eurostat data. Internet use has risen rapidly in recent years, from 57 percent in 2007 to 73 percent in 2012.
The highest percentage of people aged 16 to 74 who used the internet in 2018 was recorded in Denmark (98 percent), Luxembourg (97 percent) and the Netherlands (95 percent), and the lowest in Bulgaria (65 percent), Romania (71 percent) and Greece (72 percent).
The internet was mainly used to send/receive emails (73 percent) to find information about goods and services (70 percent) to watch video content from commercial services (57 percent) to use social networks (56 percent), bank facilities (54 percent) and to search for health information (52 percent).