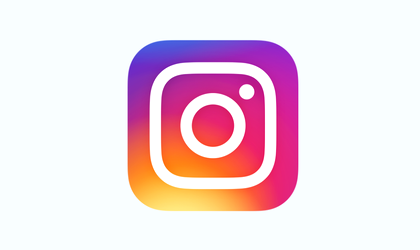 Social media platform Instagram has launched a voice messaging feature to its direct messaging service, which is rolling out globally for iOS and Android devices.
The feature allows users to send audio messages up to one minute long in direct private or group chats, by holding down the microphone button. The voice message sends automatically as the button is released. To cancel sending, users can slide their finger on the screen to delete the message.
According to the Verge, voice messages are rapidly becoming the preferred communication method on apps like WeChat and WhatsApp. Instagram's parent company, Facebook, has had the feature in its Messenger platform for several  years.