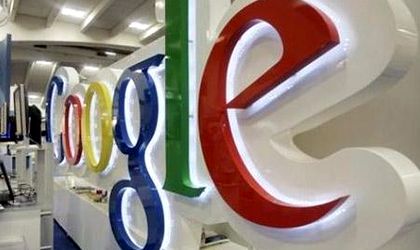 Google is trying to put pressure on European legislators working on the controversial Copyright Reform by warning news media that the "link tax" would drastically reduce the organic traffic of news sites through the company's search engine. The law is still being negotiated and its final version may be passed this spring.
Google warns that Article 11 and Article 13 could have catastrophic effects on Europe's creative economy by hampering user uploads and news sharing, according to TheNextWeb.
Article 11, in its current form, would limit news sites' abilities to show snippets of articles in searches, and Google says that the effect of this would be a "substantial traffic loss to news publishers" as it could only show URLs, very short headline fragments and no preview images.
"Even a moderate version of the experiment (where we showed the publication title, URL, and video thumbnails) led to a 45 percent reduction in traffic to news publishers" as many users turned to non-news sites, social media and online video platforms.
On Article 13, which says that online platforms are liable for the content their users post, Google says that it would lead to a large amount of content posted by its European users being blocked, effectively creating "censorship machines" as platforms will have to monitor user behaviour to stop copyright infringements. This may mean that only huge platforms will have the resources to let users comment or share content. Content such as parody, satire or protest videos could all be blocked through this system.