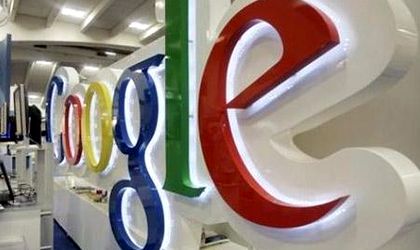 A study conducted by the News Media Alliance and reported by The New York Times says online giant Google made USD 4.7 billion in 2018 from the news industry via its search engine and its Google News service.
The president and CEO of the News Media Alliance, David Chavern, believes that journalists who work to create the content bringing this huge revenue to Google deserve a cut of that money, which the alliance notes is a "conservative" estimate, as it doesn't even include the value of the personal data collected by the company from users who click on articles.
The US House of Representatives will hold a hearing on Tuesday on the subject of the relationship between big tech companies and the media. The hearings are expected to bring major industry players, including CEOs of major tech companies.
The study also says that about 40 percent of clicks on Google's trending queries are for news articles, and the company does not pay anything for this type of content.
Although the US has not yet passed legislation to address the interaction between tech platforms and news outlets, the European Parliament in March voted in favour of a controversial copyright directive that would require companies like Google or Facebook to pay news publishers a share of the copyright-related revenue they obtain from these types of articles.