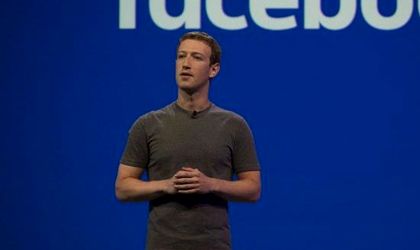 Facebook founder Mark Zuckerberg said on Thursday that the company intends to set up an independent "appeals court" that would judge controversial content posted on the social network and decide whether the content stays online or gets removed, according to Le Monde.
Zuckerberg also announced that Facebook's capability of detecting hate speech of any type has been improved, as a response to frequent accusations the company receives for not doing enough to stop hateful and dangerous speech.
"We've come to the conclusion that we shouldn't take so many decisions on freedom of speech or security on our own," the Facebook founder said.
Controversial content on Facebook is usually detected through artificial intelligence software or through user reports, and evaluated in the network's internal system, which is becoming more efficient.
The appeals court, however, would be responsible for making decisions in cases where there are legal disputes. The court's members and degree of independence will be established in the following months, according to Zuckerberg, who added that the court should be operational starting next year.