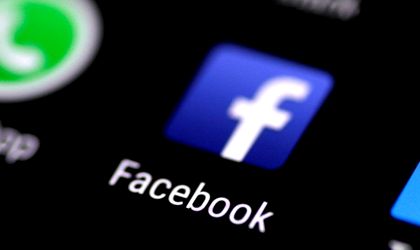 Facebook is currently building a physical war room at its headquarters in Menlo Park, where it will seek out and eliminate any attempt to interfere in the US midterm elections, Business Insider reports.
The midterms will take place on November 6, and Facebook is essentially building a computer lab and bringing in the best people to take it over.
Facebook's head of civic engagement, Samidh Chakrabarti, told NBC News that the company has to be ready for everything after the controversy caused by its sluggish response to the Russian interference in the 2016 presidential election.
"We've been building this war room, a physical war room with people across the company, of all different disciplines, who are there. So, as we discover problems that may come up in the hours leading up to the election, we can take quick and decisive action," he told NBC.
According to Chakrabarti, the "war room" will contain screens to monitor Facebook metrics for unusual activity, and some will have alarms that could warn about possible issues. In his NBC interview, Chakrabarti said Facebook is in an "arms race," but that it is much better equipped than in 2016.