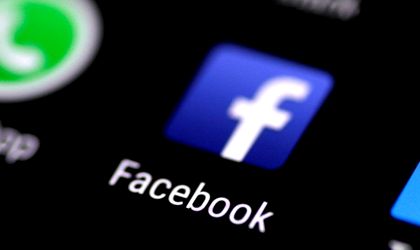 Facebook's Q4 2018 results beat analysts' expectations despite the fact that the company had a scandal-plagued year, The Guardian reports.
The social media company posted a record profit of USD 6.88 billion for the last three months of 2018, compared to USD 4.27 billion in Q4 2017. Revenue rose 30 percent to USD 16.63 billion.
Daily and monthly active users on Facebook both rose by 9 percent year-on-year. Daily users are now estimated at 2 billion on at least one of the company's apps – Facebook, Instagram, Messenger or WhatsApp.
Most recently, Facebook was under scrutiny earlier this week as Apple banned Facebook from publishing certain apps as it found that one app paid users as young as 13 to install an app that gave Facebook access to everything their phones sent or received over the internet.
Facebook's usage metrics grew in all geographic regions after having stagnated in North America and declined in Europe in the second quarter.
CEO Mark Zuckerberg told investors in a conference call that Facebook had "fundamentally changed how we run the company" and improved systems to prevent future problems.