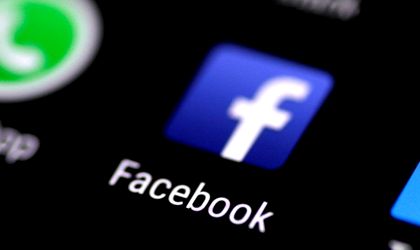 Facebook CEO Mark Zuckerberg said that the platform may hire editors to select "high-quality news" for its users and have a dedicated news section, according to The Guardian.
Zuckerberg says Facebook won't produce its own news, but promote material produced by third parties. He added that he was thinking of paying news publishers to include their articles in this news section of Facebook, in order to reward high-quality content.
The news section may be ready to launch by the end of this year and it would be a separate section running in parallel with the news feed.
The company's CEO estimates that 10-20 percent of users would be interested in the news sections, as most users would be more interested in seeing "what's going on with their friends".
However, Facebook's past experience with using human editors for news hasn't been all positive. It fired all the staff working on its trending news feature after US Republicans accused them of pro-liberal bias.