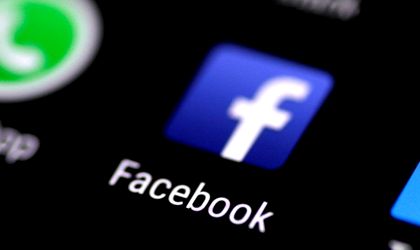 Facebook has launched a new searchable database for buyers of political ads in the United States, Reuters reports.
The social media company is committed to increasing its transparency about political activity. The newly-released data shows that USD 256.4 million was spent on political ads since May.
The database is called the "Ad Archive Report" and will provide weekly updates on how much is being spent on Facebook ads that encourage voting, mention political races or issues of national importance.
ExxonMobil has spent more than USD 2.1 million since May for ads that have promoted offshore drilling.
Ice cream company Ben & Jerry's has spent more than USD 401,000 on various ads, including one supporting a ballot measure that would let felons vote in Florida.
Spices retailer Penzeys has put USD 773,000 into ads to encourage people to vote, following the controversial confirmation of Brett Kavanaugh on the Supreme Court.