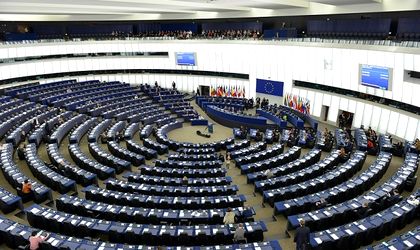 A committee of the European Parliament has voted for a draft law to change EU copyright rules, which internet activists and civil liberties campaigners claim would turn the web into "a tool for surveillance and control" and damage freedom of expression, the Guardian reports.
One of the controversial provisions would require companies like Google and Microsoft to install filters to prevent users from uploading copyrighted materials. MEPs voted narrowly for the provision and plans still have to be agreed with the EU's 28 governments before becoming a law.
The law was first proposed by the European Commission in 2016 as an attempt to update EU copyright laws for the digital age, aiming to ensure that authors, artists and journalists are "paid fairly" for their work.
Critics have warned that the law would stifle freedom of expression by curtailing internet users' ability to share content, some even saying that memes would be affected as users would be required to take their own meme photos and give permission for others to use them.
Internet experts are also worried about another provision adopted on Wednesday that would force internet platforms, such as Google, to pay publishers for showing snippets of news stories.