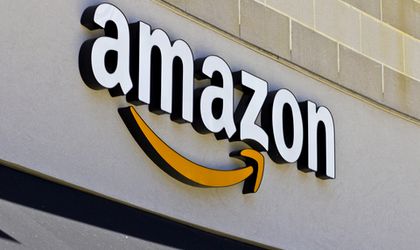 Antitrust regulators in the European Union have opened a probe into the way Amazon has been using data and whether it has leveraged the information of smaller retailers to boost its own sales, CNN reports.
Competition Commissioner Margrethe Vestager said her office had started gathering information on this matter, but noted that the investigation is still at a very early stage and that a case has not been formally opened.
The goal is to determine whether online platforms selling their own products were using data from rival retailers to gain an unfair advantage.
"Do you then also use this data to do your own calculations, as to what is the new big thing, what is it that people want, what kind of offers do they like to receive, what makes them buy things?" Vestager said.
Amazon has not made any comment on the issue.
Recently, the European Commission has also made Google pay EUR 4.3 billion for unfairly pushing its apps on smartphone users, while Apple and Facebook have also been penalized by EU regulators.