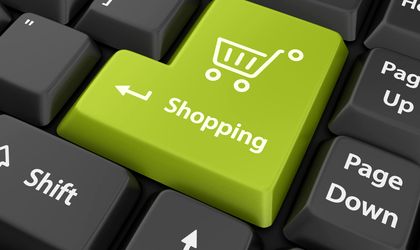 Blugento, a Cluj-based company specialized in providing e-commerce solutions based on the Magento platform, estimates that sales generated by online stores through the Blugento platform will exceed RON 60 million this year. In 2018, sales by platform customers were 2.5 times higher than in 2017.
"The Blugento platform has grown a lot in the past year, both as features and expertise in the e-commerce area, covering more and more of the big business needs of online commerce. For example, in 2018, the top 5 online top selling online stores processed orders of over RON 15 million through the Blugento platform," said Sandu Babasan, Blugento CEO, noting that, in line with the platform's development, partnerships have been established with more e-commerce customers and a great deal of business potential.
In this context, for customers who already have experience in online retail, Blugento has launched the "Expert" service package that supports their rapid and sustainable development. The new service package addresses large customers willing to invest in their business development, the cost of the package varying according to their needs.
"We are involved in the customer business as if it were ours, we try to find the best solutions and collaborations to increase business and revenue. We analyze both the offline business model and the online store, and we identify solutions to increase overall business, not just the online component," says Babasan.
Customers who benefit from the "Expert" package receive a number of technical upgrades and, most importantly, specialized consulting for business development. This involves assigning a business consultant dedicated to their project that provides expertise on business development, marketing and user experience. Customers also receive a dedicated project manager who prioritises their requests.