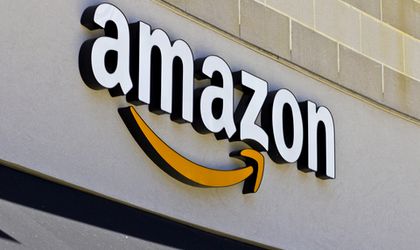 Amazon is reportedly considering launching a free, ad-supported music service, according to a report by Billboard, which suggests the company could directly compete with market leader Spotify, although it isn't yet clear whether the service will be similar to radio or on demand.
The online retailer would market the service through its voice-activated Echo speakers, according to sources cited by Billboard. It could be available as early as next week.
Until now, Amazon has offered its limited Prime Music service as a way to boost Prime subscriptions, as well as Amazon Music Unlimited separately for USD 9.99 a month.
Spotify has been the only major subscription-based music service that has a free version. It currently has 96 million paying subscribers and 116 million free users.
Apple Music has 56 million paying subscribers, but doesn't also offer a free tier.