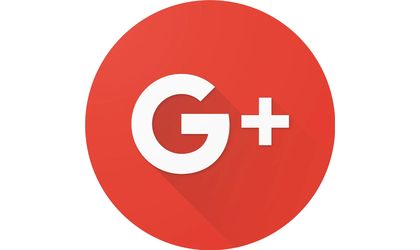 Google will shut down its failed social network Google+ for consumers and tighten its data sharing policies after admitting on Monday that the private data of at least 500,000 users may have been exposed to external developers, Reuters reports. Alphabet's shares went down 1 percent after the announcement.
The data leak was discovered and resolved in March, and a review by Google found that no developer had exploited or misused the data. Google said none of the thresholds it requires to disclose a breach were met in this case.
According to the Wall Street Journal, Google chose not to disclose the security issue for fear of regulatory scrutiny and a PR nightmare from being compared to Facebook and its Cambridge Analytica scandal.
Google+ was launched in 2011 and had very similar features to Facebook, with status updates and news feeds, and users could organize their friend groups into "circles". However, the social network was not successful due to its rather complicated features.
Although G+ will be shut down for consumers at large, it will remain an internal networking option for organizations that buy Google's G Suite. The withdrawal of the free version of Google+ is scheduled for August next year.