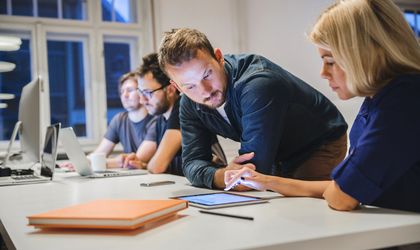 Malta's Mita Innovation Hub offers EUR 30,000 in funding to tech startups willing to register on the island. Startups active in the fields of emerging technologies, such as DLT (Distributed Ledger Technology), Internet of Things (IoT) and Artificial Intelligence (AI), can submit their applications by 10 September.
The program starts four weeks after the results are announced and lasts for 16 weeks.  The startups included in the program will receive money according to their performance. In order to receive the final instalment of the grant, startups must actively participate in the Social Impact Agenda. The Maltese accelerator set the system in place to make sure that participant startups give back to society some of their expertise, in order to help the locals build a developing community.
Participation in Mita Innovation Hub comes with the following benefits: EUR 20,000, paid in 4 instalments, mentorship and assistance worth EUR 10,000, which includes 90 hours of work with internal and external mentors as well as access to a workspace, cloud services provided by AWS, Google Cloud, Microsoft Azure and ZenDesk, and more.