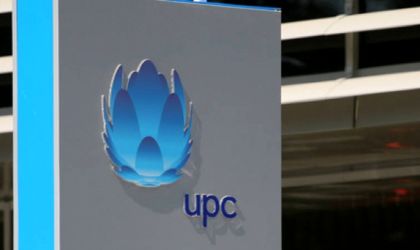 Liberty Global announced that it has reached an agreement to sell its DTH satellite TV operations currently serving four Eastern European markets to M7 Group. Liberty Global will sell its DTH operations for a total enterprise value of approximately EUR 180 million (USD 205 million) on a U.S. GAAP basis, subject to customary debt and working capital adjustments at completion.
Closing of the transaction is subject to regulatory approval, which is expected in the first half of 2019. Currently the DTH business serves customers in Hungary under the brand UPC Direct, in the Czech Republic and Slovakia under the brand freeSAT, and in Romania under the brand FocusSat.
The proceeds from the sale are expected to be used for general corporate purposes. Merrill Lynch International ("BofA Merrill Lynch"), a subsidiary of Bank of America Corporation, is acting as financial advisor to Liberty Global on the transaction.
The sell comes after the transaction with Vodafone in which UPC has changed the owner. Vodafone announced in the spring that it would take over cable giant Liberty Global's operations in Germany, Romania, Hungary and the Czech Republic, in a transaction worth EUR 19 billion. In Romania, Liberty Global owns UPC, through UPC Holding in the Netherlands.