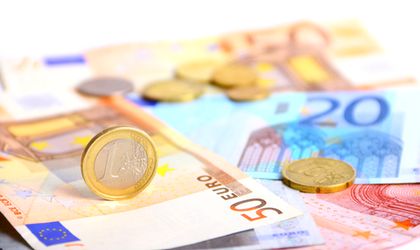 The Ministry of Communications and Informational Society (MCSI) has announced that Romanian micro-enterprises and SMEs in the IT sector can benefit from the EUR 25 million financial allocation through the axis that aims to support added value and innovation in this sector through the development of clusters.
The Ministry has also put up for public consultation the Solicitant's Guide for action 2.2.1 of the Competitiveness Operational Programme, with an allocation of EUR 25 million.
Eligible activities in this call for projects can be related to: purchasing IT hardware and other devices; planning data center points where the IT equipment will be installed; acquiring/developing software apps/necessary licenses for implementation; configuration and implementation of databases, integrating various existing data structures, acquiring and implementing electronic signature solutions, doing industrial research or experimental development.
Furthermore, financing is available for companies involved in market research, in promoting the project, acquiring consulting services for elaborating documents needed for application, implementation and completion of the project, as well as for instructing the personnel that will use the implemented or acquired products, as well as the personnel that will be responsible for maintenance.