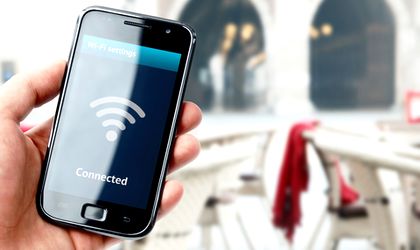 The Bucharest General Council approved on Thursday the "Free Wi-Fi in Bucharest" project, as part of the objectives taken on by the government in 2015 through the national strategy on Romania's 2020 Digital Agenda.
The project says that it aims to ensure citizens' and organizations' rapid access to information and electronic public services and to increase the internet use rate.
There are seven main pillars making up Europe's 2020 Digital Agenda: the single digital market; interoperability and standards; trust and security; fast internet access; research and innovation in IT; increasing digital literacy, skills and inclusion; IT benefits for the EU's society.
Considering these main objectives, Romania has defined the following major action areas for the Digital Agenda, which are adapted to the local context: eGovernance, interoperability, cybersecurity; Cloud Computing, Open Data, Big Data and social media; IT in education, health, culture and inclusion; eCommerce, research, development and innovation in IT; broadband and digital services infrastructure.
Photo: dreamstime.com