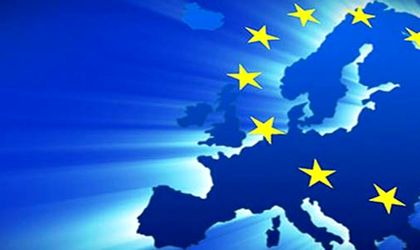 The European Union limits the rates for fixed and mobile calls to any country within the European Economic Area, meaning EU member states plus Norway, Iceland and Liechtenstein. Starting May 15, the tariff for calls will not exceed EUR 0.19 (without VAT) per minute and EUR 0.06 for an SMS.
International calls in the EEA are calls made when the consumer in the country in which he is subscribed calls someone from another EEA country compared to roaming calls, which are the calls made by the user when traveling abroad. BEREC produced a video explaining the difference between international calls in the EEA and "Roam like at home".
Tariffs of EUR 0.19 per minute for calls and EUR 0.06 for SMS apply only to calls and SMSs to EEA numbers which are priced according to actual consumption, not to those included in subscriptions / (extra ) options already purchased. However, after the minutes or SMSs are included, the applicable tariff must comply with the regulated ceiling.
Where these tariffs apply
The scope of these ceilings is identical to the scope of the European Roam like at home regulation. Specifically, tariffs capped for international calls apply in the EU Member States plus Norway, Iceland and Liechtenstein. They are also valid in certain "remote" European territories, namely Guadeloupe, Martinique, Mayotte, Reunion, Saint-Martin (only the part of the island belonging to France), the Azores, Madeira and the Canary Islands islands arelands. Applying the provisions of art. 5a of Regulation no. 2015/2120 in respect of calls or SMS to UK and Northern Ireland numbers and numbers in Gibraltar depends on the evolution of the Brexit negotiations. In accordance with the provisions of Regulation (EU) 2018/1971 of the European Parliament and of the Council, the ceilings for intra-EU communications are valid for a period of 5 years from 15 May 2019.
The reasons that led to capping rates
According to Regulation (EU) 2018/1971, high prices for intra-EU communications are a barrier to the functioning of the internal market as they discourage the search for and the purchase of goods and services from a supplier located in another Member State. Therefore, it was necessary to set specific and proportionate limits on the price that service providers of publicly available, interpersonal communications services can charge consumers for communications within the EU to eliminate such high prices.